Movie Night
Monday 13th May – 7:30pm | Free entry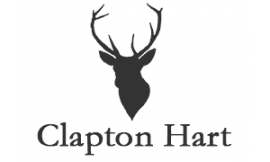 CELLULOID & THE BENASSI / EVANS NEXUS
Present on 16mm for one night only!
The Wrath of God (dir. Ralph Nelson) 1972 / 111 mins / starring Robert Mitchum, Frank Langella and Rita Hayworth
Introduced by Iain Sinclair
In 1972 two films appeared with the words 'Wrath of God' in their (sub)titles. One was Werner Herzog's now classic Aguirre, a crazed and visionary South American journey into the abyss. The other was this: an offbeat, western noir romp channeling Sergio Leone through nominally Mexican post revolutionary mayhem. Starring the ever reliable Mitchum, Hayworth in her last screen role, and scored by the legendary Lalo Schifrin, it is adapted from the novel by Jack (The Eagle Has Landed) Higgins.
This little known '70s genre gem was discovered in the Clapton Hart's very own Cabinet of Curiosities on 16mm and is being shown tonight in the room of its finding!
It will be introduced by the great and visionary London chronicler and Hackney magus Iain Sinclair, soon to embark on The Gold Machine, his own Latin American odyssey into the unknown.
So book a table, order in the food and drink and settle in with the whirring good time experience of actual film, projected live for you by the crown prince of celluloid projection, London's very own Louis Benassi.
If you need any more persuading, here's legendary film critic reviewing the film on its original release: "This is the kind of movie we don't see very often anymore: a simple, dashing tale told for sheer fun. Mitchum, who is impersonating a priest (or is he?) for reasons of his own, is brought before a firing squad with two other misplaced revolutionaries. One of them is a vast man in a white suit. The other is an Irish patriot. The three of them are spared at the last minute and sent off to assassinate the despot of a nearby town, and from then on the plot is too complicated to summarise, or maybe even to remember. Director Ralph Nelson has avoided another serious and sweaty south-of-the-border action picture, and gone for the humour. The movie is thick with coincidences, one-liners, shots that never miss and shots that never hit, and the obligatory sniper in the church bell tower. Even if we've been over the ground before it's good to see that someone still knows the way."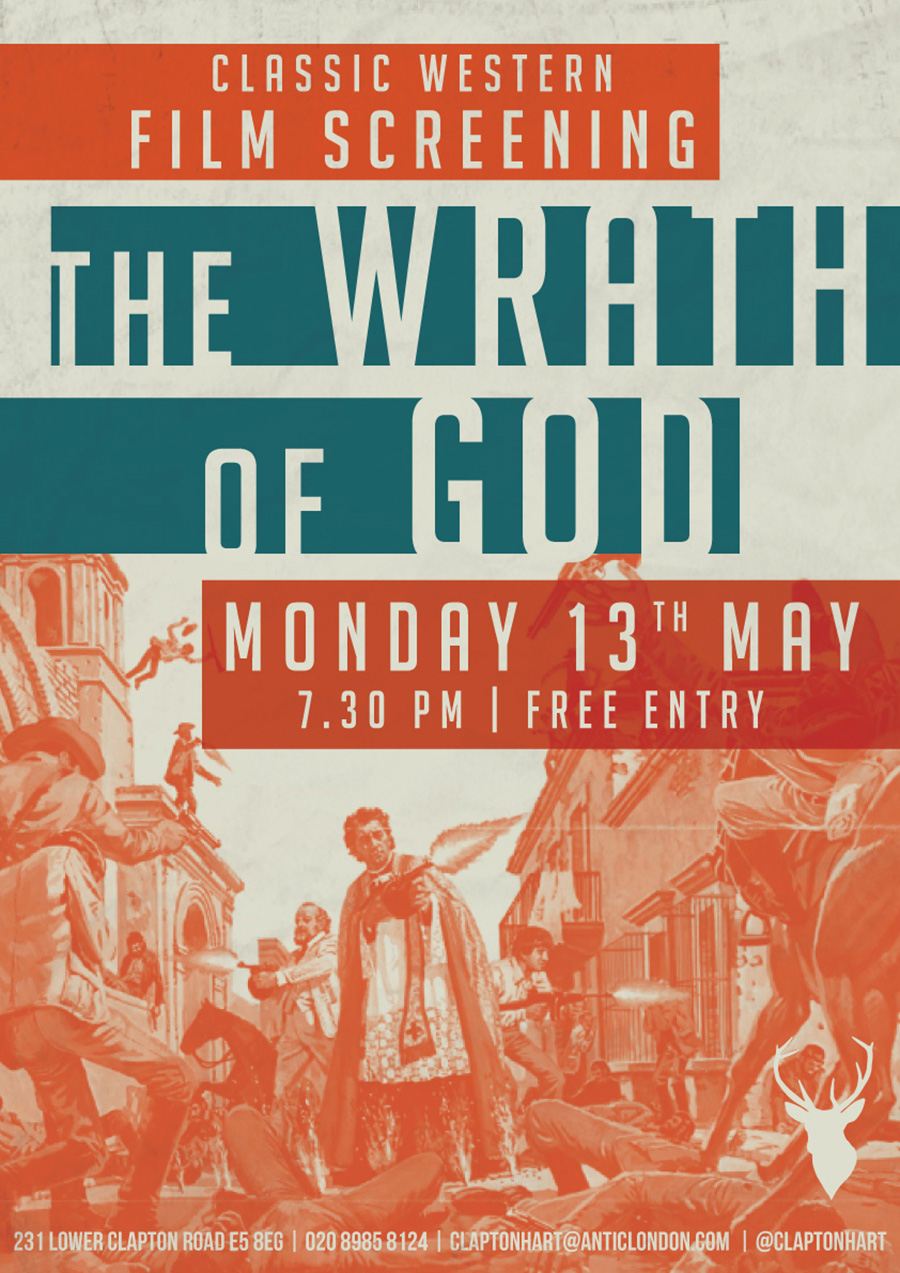 Quiz Night every Tuesday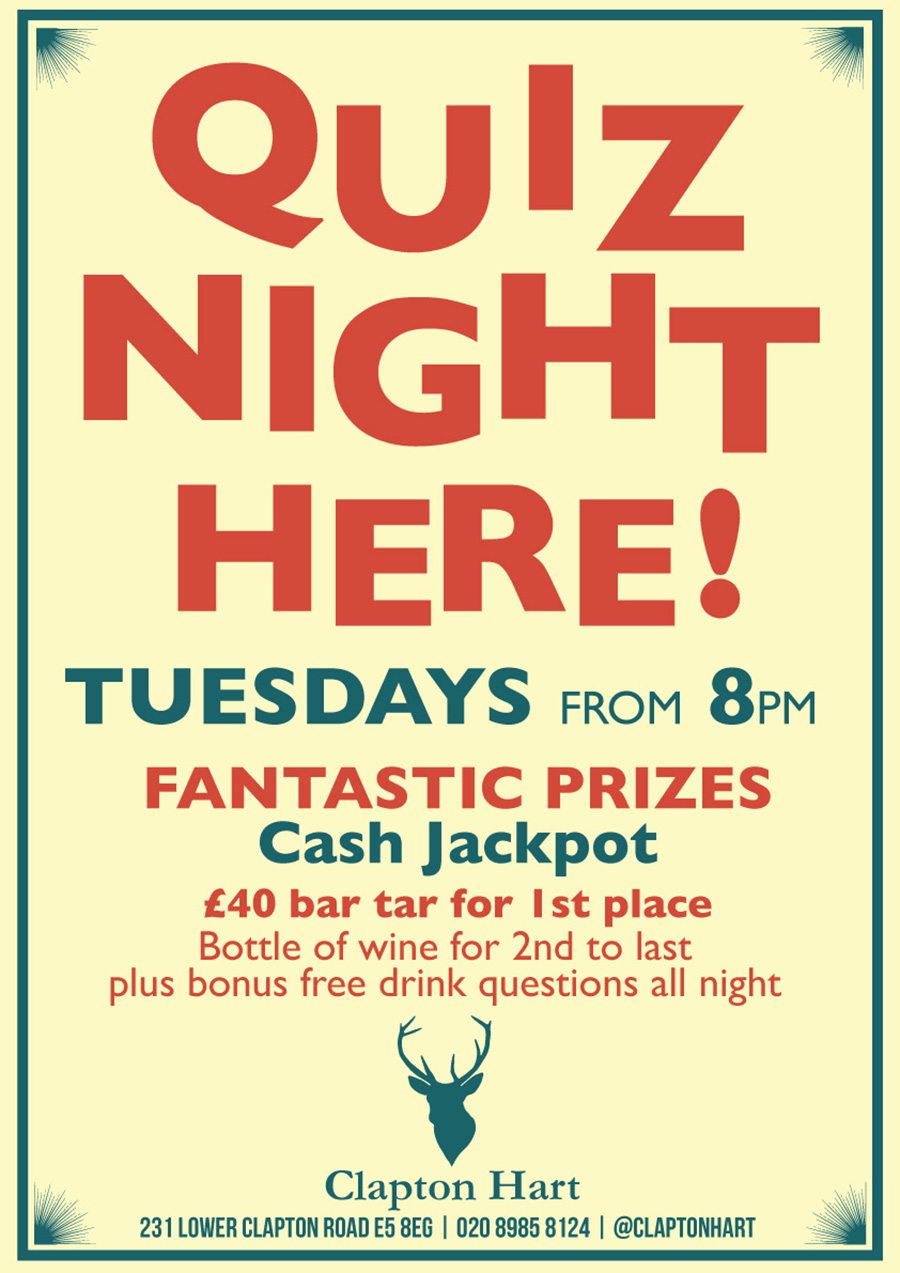 Live Jazz every Sunday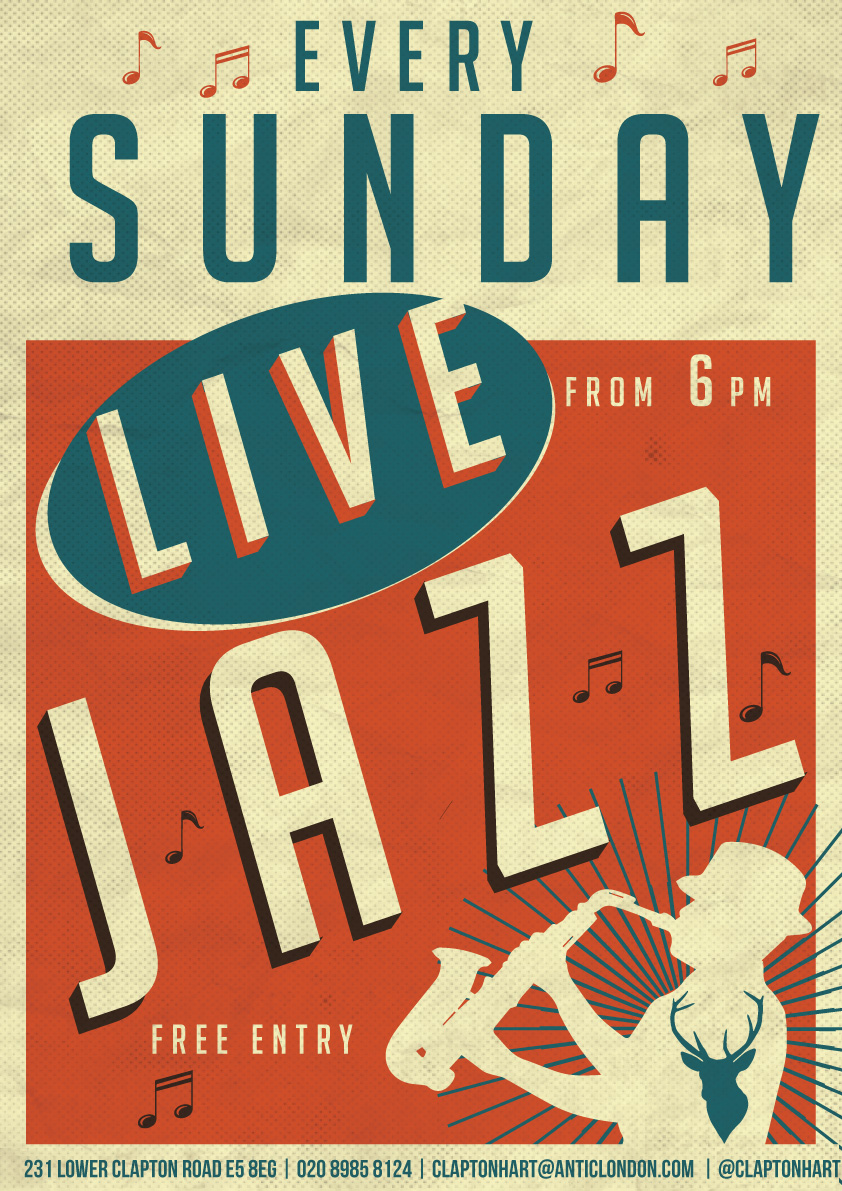 DJs every Friday & Saturday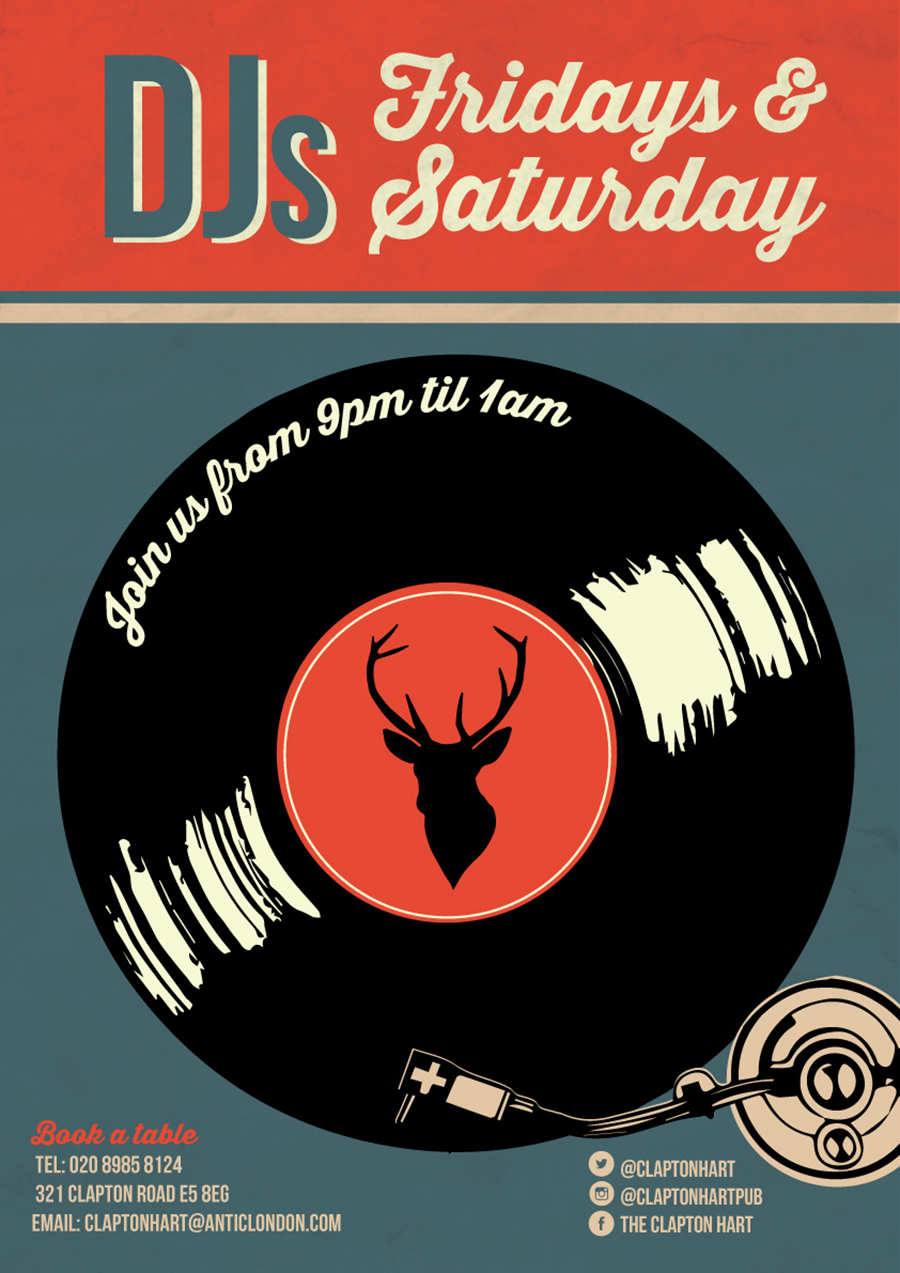 SHARE