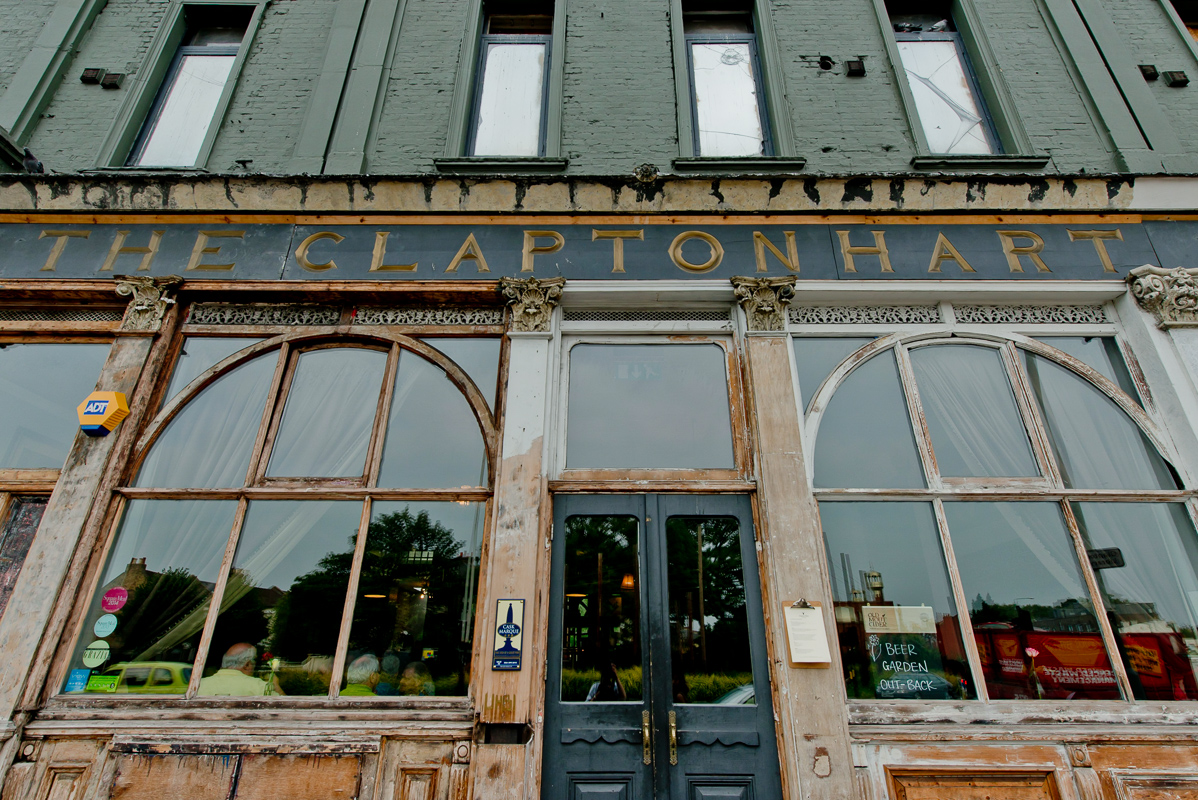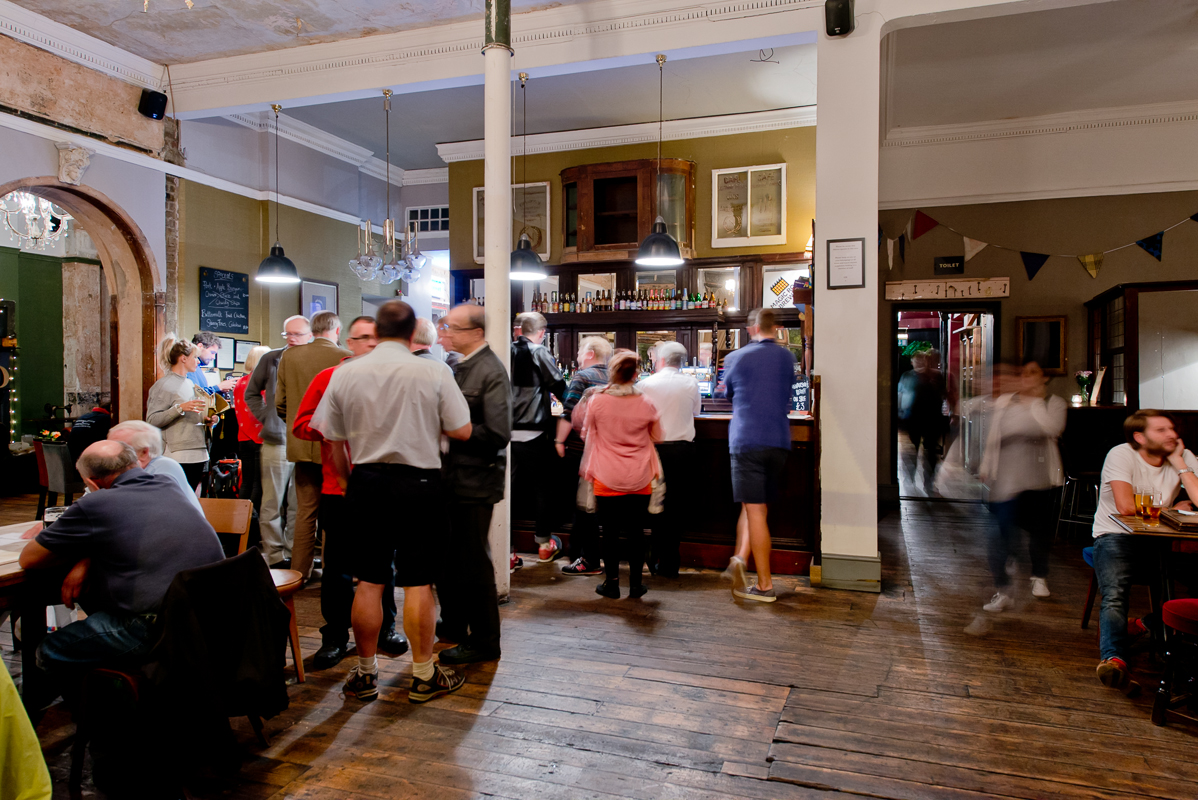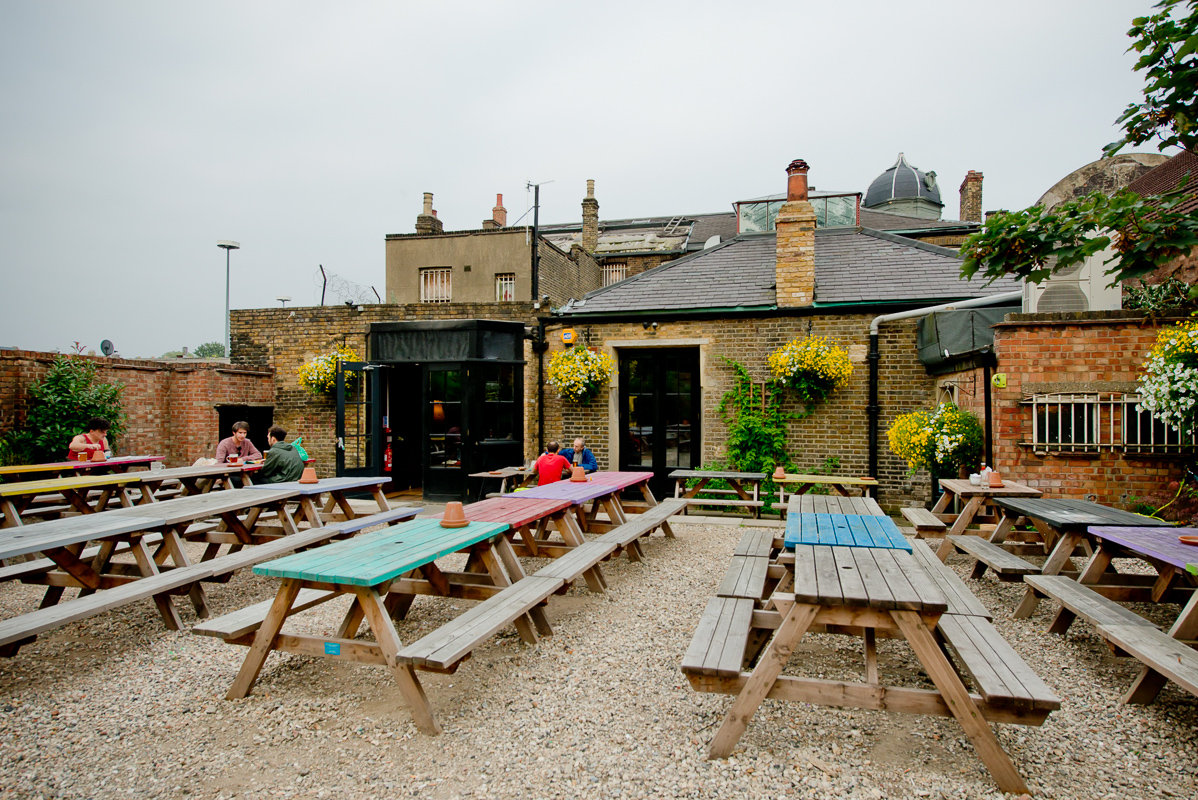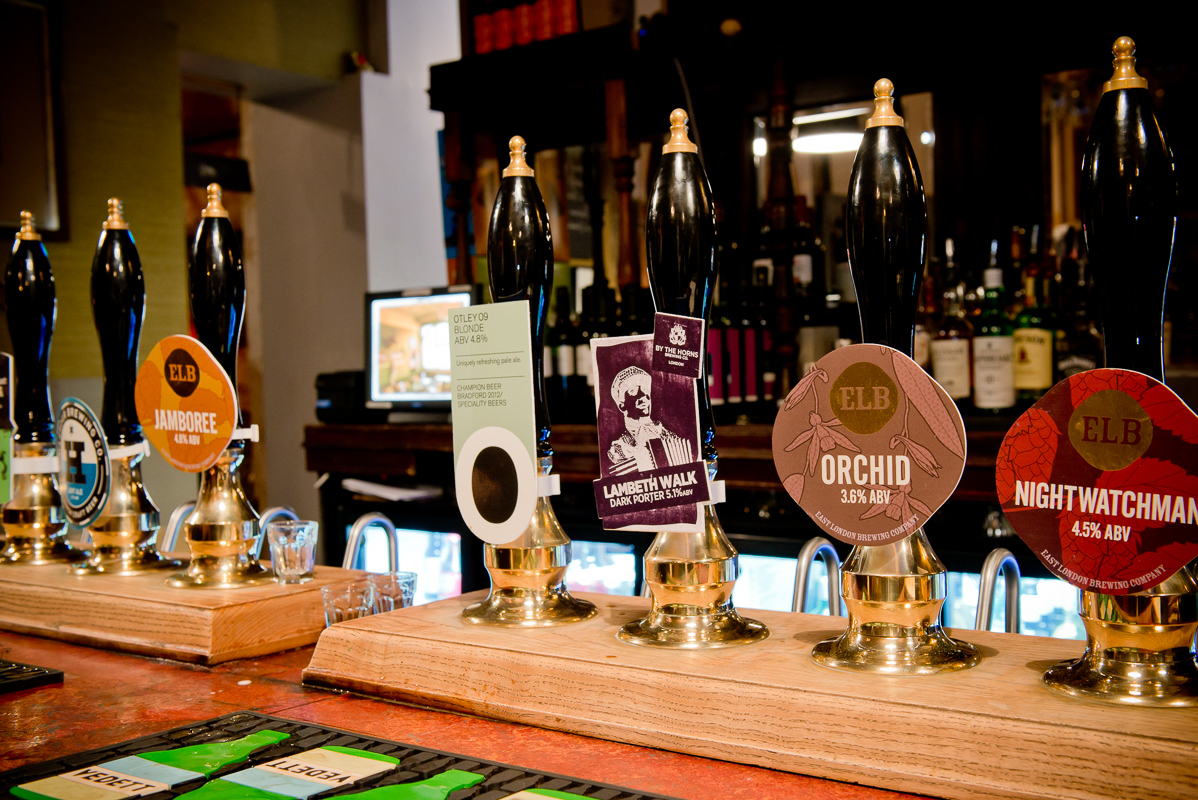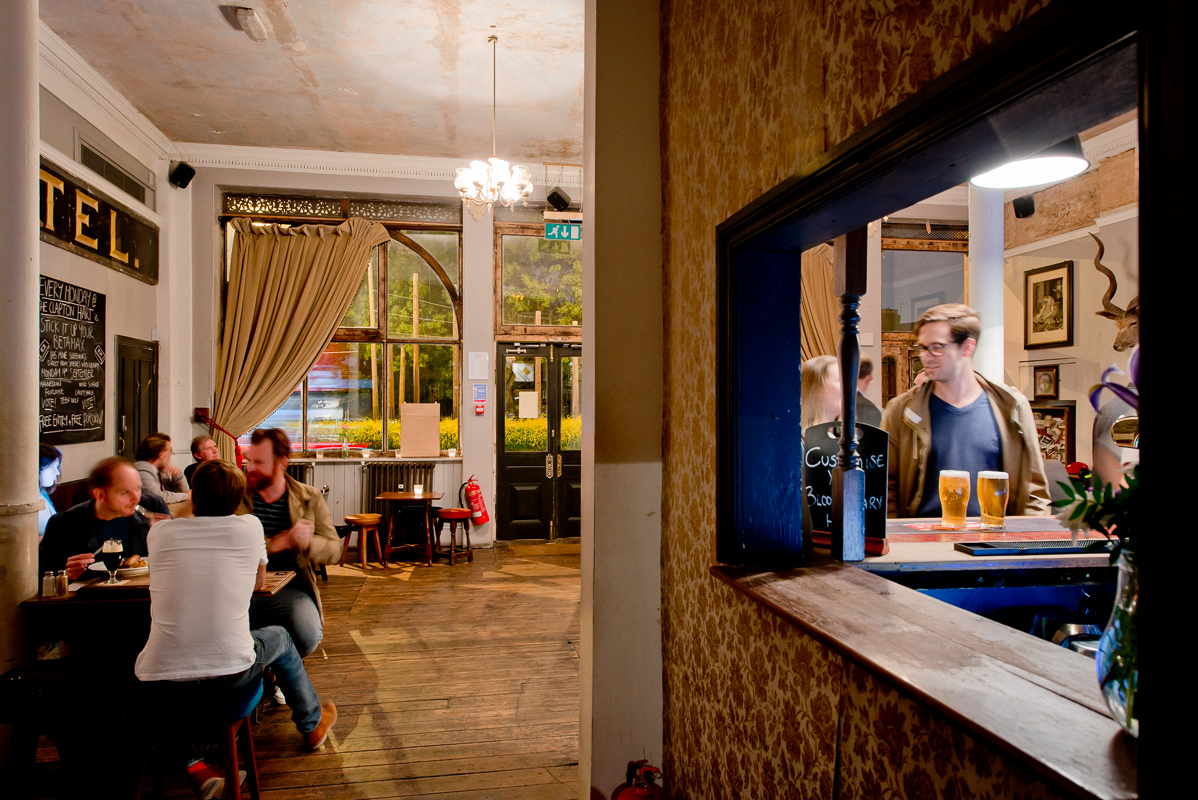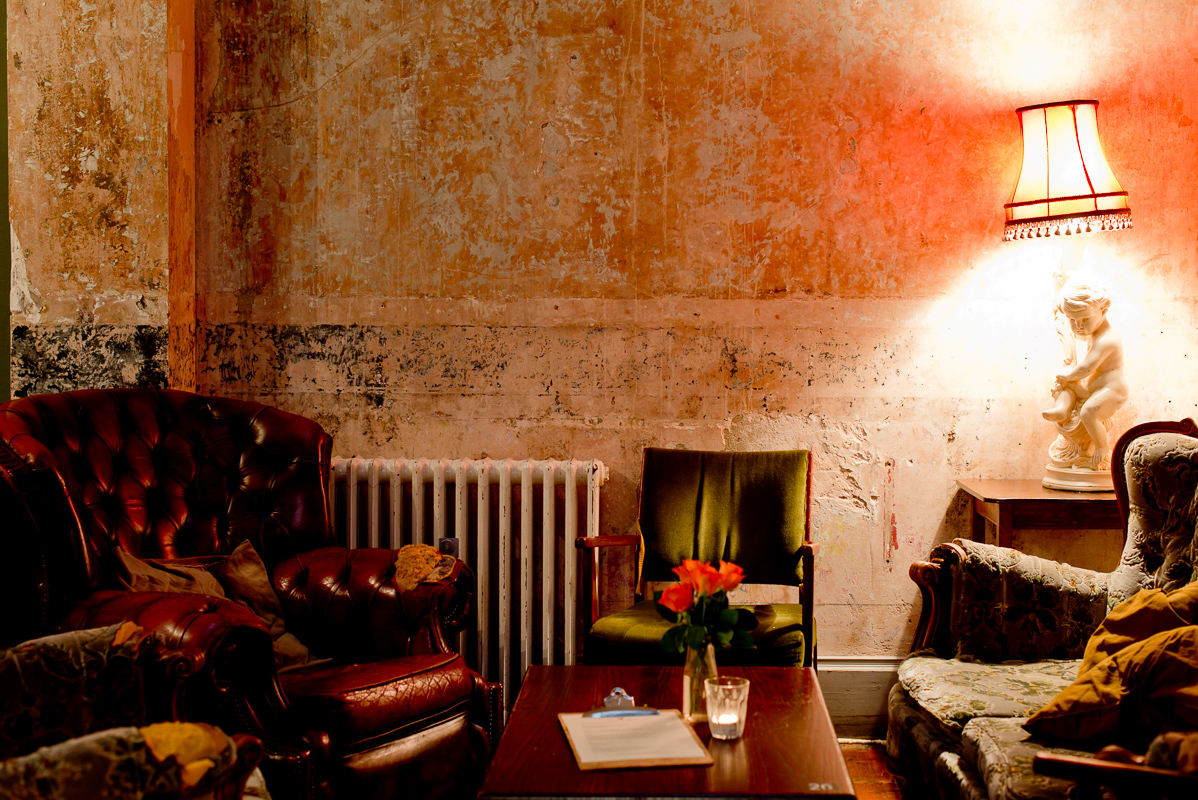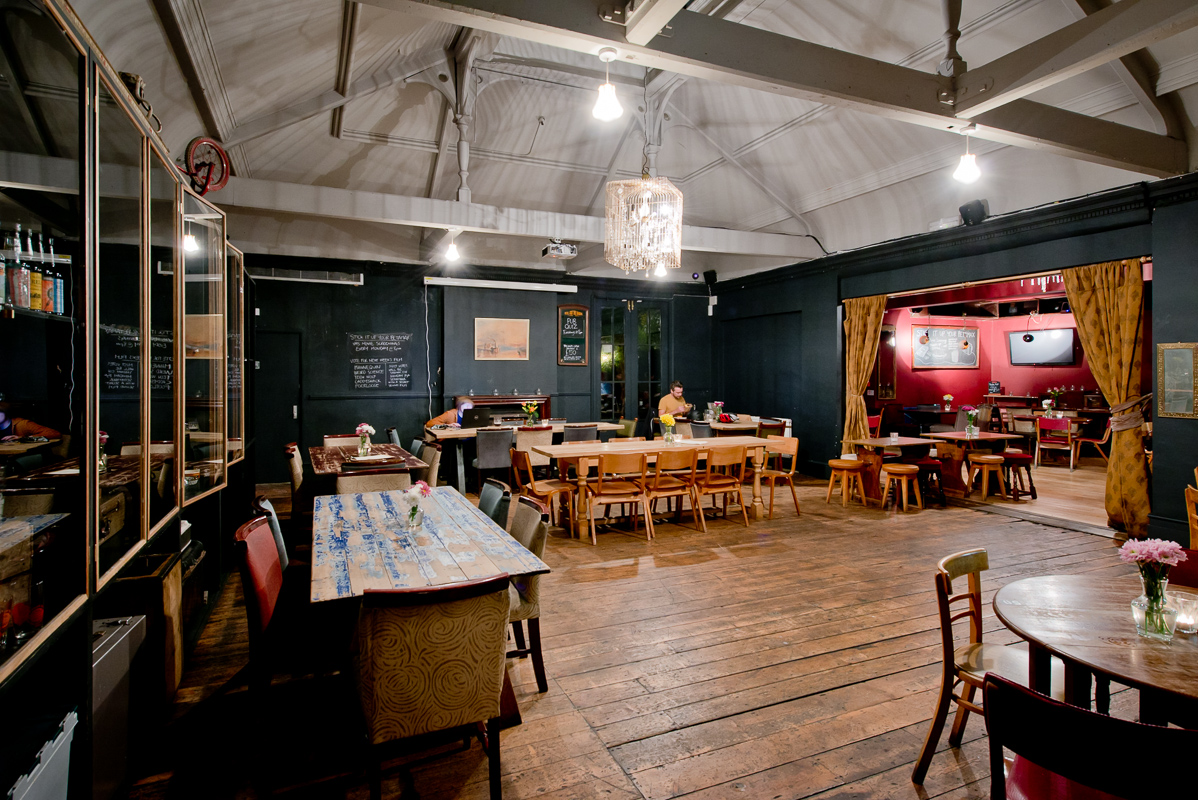 We are excited to announce that we've been busy installing a large covering in our wonderful outdoor seating area – meaning you can still enjoy drinks and food for up to six guests from multiple households outside!
Whether it's a pig in a blanket, our new festive chicken burger (complete with a stuffing croquette!) or one our fabulous Sunday Roasts with all of the trimmings, we are here to accommodate you!
We will also be serving up two delicious heart-warming Winter Stews for just £6 each, so that's your substantial meal sorted!